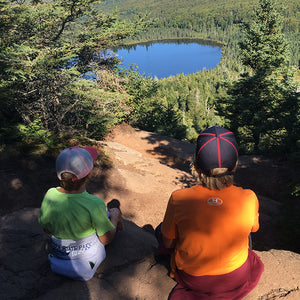 Celebrate the place you love.
Spending time at the cabin is a connection to the nature you long for. You value traditions and experiences with friends and family. Celebrate your favorite place with Lakes Supply Co apparel and gifts.

Learn more about me and my Give Back Pledge that helps Minnesota lakeshore owners protect their investment with each purchase you make.